Silver Luthier Releases New Leather Bracelets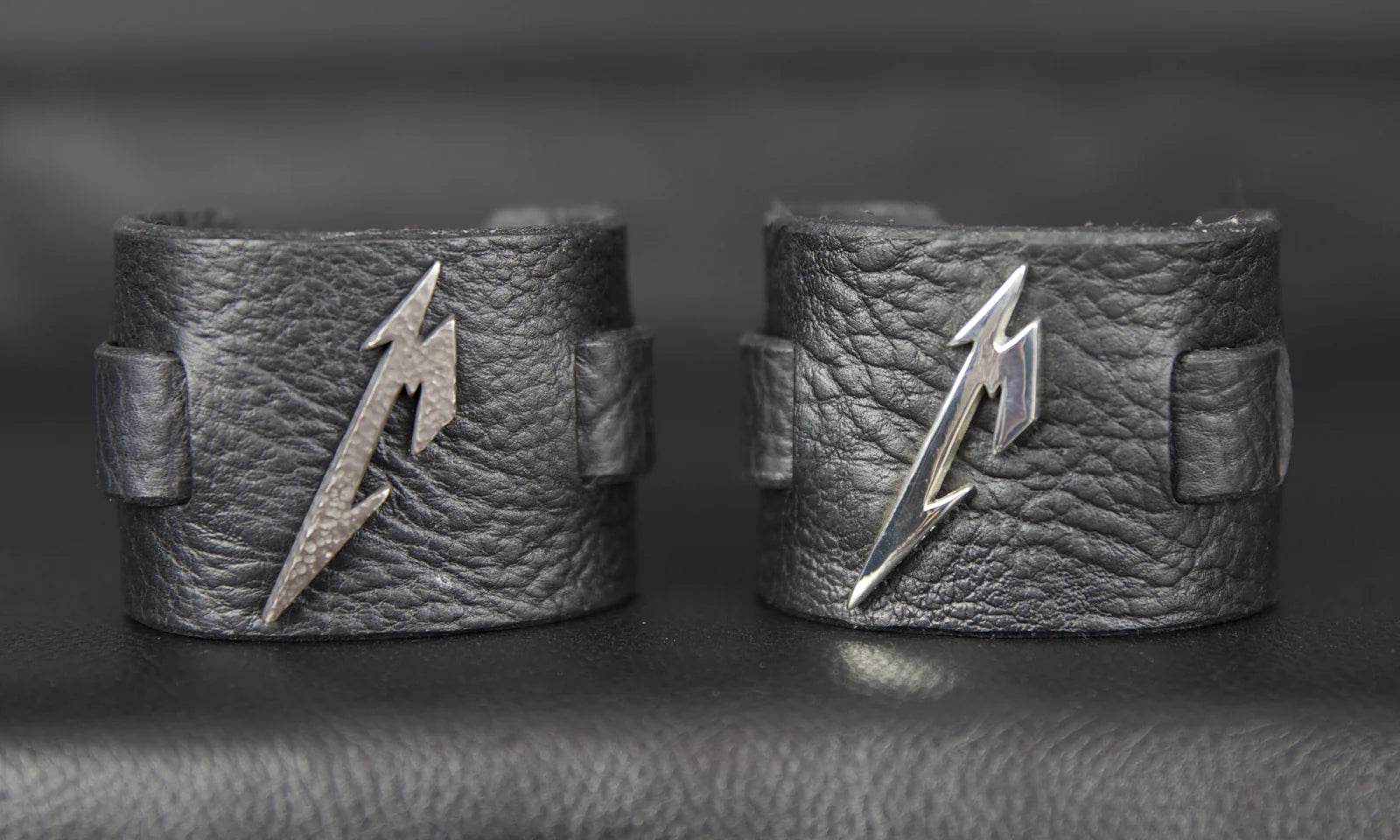 At long last, we have finally released 2 new leather bracelets, the cuff, and the triple wrap in black and chocolate brown. Made of full grain leather entirely by hand in our shop in Nashville. And of course we had to up the ante by using solid sterling silver buttons and rivets. 
  We are creating the highest quality products we possibly can, every detail we can pull out of our artistic arsenal, we are using. We want to make sure that none of our materials can be found anywhere, (Except possibly a few stone beads from our beaded bracelets, that would be difficult to manufacture here) and everything coming out of our company is unique to only us. Even the new buckles, buttons and rivets from our new cuffs are hand carved here, and unique to only our shop.  And all leathers are selected by the head designer, to make sure the grain, thickness and flexibility is just right.
  So when considering our products, know that you are getting the highest quality possible, made entirely by hand. Even the blend of Sterling Silver we use for our jewelry (we use TRUSilver) is the highest quality proprietary blend, of hypoallergenic, anti-tarnish sterling alloy we could possibly find.
  We make products for Rock & Roll Royalty!
---